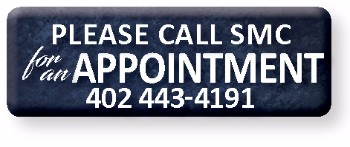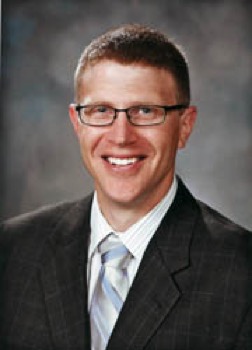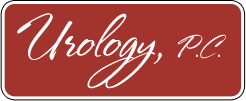 Dr. Lance Wiebusch attended medical school and completed his residency at UNMC.
Dr. Wiebusch is from Urology P.C. in Lincoln and has been practicing Urology at SMC for over 3 years now! He provides services for all ages. Dr. Wiebusch performs surgeries such as
• Cystoscopy
• Meatotomy
• Circumcision
• Bladder slings
• Prostate and bladder biopsies
• And many other urology related procedures.  
SOCIETY MEMBERSHIPS​
American Urological Association, Nebraska Urological Association, Nebraska Medical Association, American Association of Clinical Urologists, South Central Section of the American Urological Association, Lancaster County Medical Society
APPOINTMENTS
Dr. Wiebusch is here every 2nd and 4th Wednesday morning. To schedule your appointment with our Urlogist Dr. Wiebusch at Saunders Medical Center in Wahoo,  please call 402 443-4191 to schedule your appointment!
---