Ear Tube Placement, Tonsillectomies, Adenoidectomies, Sinus and Nasal Issues? See Our ENT!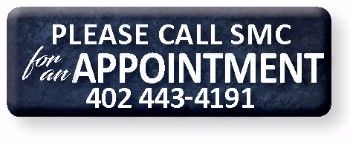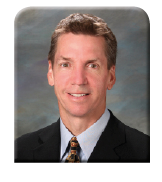 Dr. John Pflug has been serving Nebraska since 1995. He strives not only to be a leader in the field of Otolaryngology, but an active member of the community as well, and provides family-friendly services in a compassionate environment. 
Dr. Pflug grew up in Omaha, Nebraska and attended the University of Nebraska at Lincoln. After graduating from medical school at the University of Nebraska Medical Center in 1989, he did a surgical residency at the University of Kansas in Wichita, and his ENT (ear, nose and throat) residency was completed at the University of Nebraska Medical Center in Omaha, Nebraska. He practiced in Kearney, Nebraska for 15 years before returning to Omaha in 2009, where he specializes in Otolaryngology and Pediatric Otolaryngology. No need to drive to him as he comes to Wahoo to care for his patients in the area!
---
Our Ear, Nose and Throat (ENT) specialist is at SMC 4th Thursday of every month.
To schedule your appointment at Saunders Medical Center in Wahoo,  please call 402 443-4191.
Jennifer Knapp, RN | Surgical Services

Nurse Jen keeps our young ENT patient, Ava, at ease before the doctor arrives.

Dr. John Pflug | ENT Specialist

Cassandra is examined by Dr. Plug after surgery.