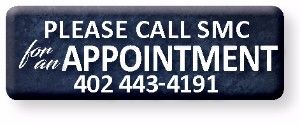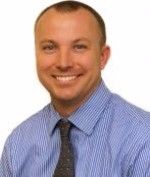 Coming from Family Dermatology of Lincoln and Fremont Dermatology Clinic Chad Hillyer, PA-C is ready to assist your dermatology needs in Wahoo at Saunders Medical Center. 
To schedule your appointment with Chad Hillyer, PA-C please call our admissions staff at 402 443-4191.
At SMC 1st Monday of each month (half day).
---