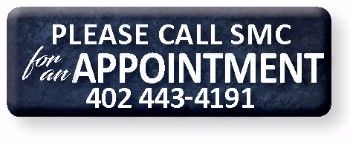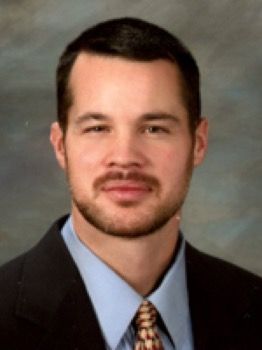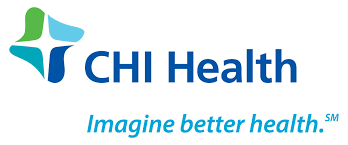 Dr. Chad Eicher performs a number of procedures such as: 
• Pain injections
• Biopsies
• Minor vascular services
• Back fractures (vertebroplasty's)
• Spheno palantine blocks (for migraines)
• And more... 
Dr. Eicher travels to 12 different locations across this Midwest completing interventional radiology and vascular services. 
APPOINTMENTS
To schedule your appointment with our Interventional Radiologist Dr. Chad Eicher at Saunders Medical Center in Wahoo,  please call 402 443-4191 to schedule your appointment!
He is at SMC 1st & 3rd Monday of every month.
---