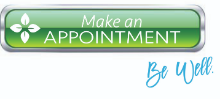 Helping Multiple Sclerosis Patients in the Midwest
People ask me frequently why I like working in a rural hospital and I often tell them I get to learn a little about a lot of things! I feel like I have a good knowledge base because of all the different areas I work in. I grew up in a small town and love the relationships you build with patients. You are definitely able to spend a little more time getting to know them!
—Vanessa Ellenberger, RN
MS CLINIC | WAHOO, NEBRASKA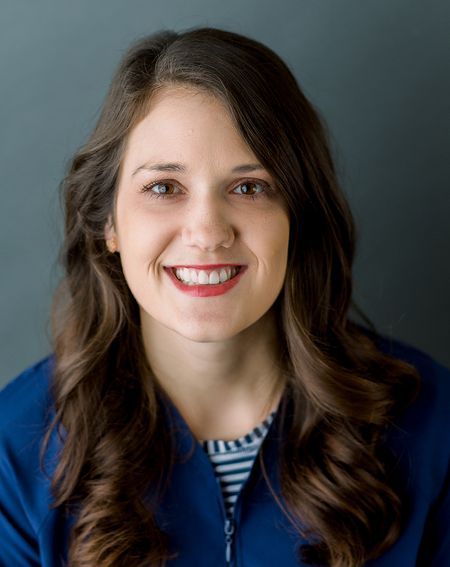 Education
Vanessa has been at SMC for almost nine years. She obtained her Bachelors of Science in Nursing from UNMC in Kearney. She has several certifications, including ACLS, PALS, and TNCC certifications.
Specialty Area
Working in many departments including the hospital, emergency room, treatment room, surgery, specialty clinic, and MS, I love that I am able to gain a wealth of knowledge in many different specialties.
Personal Life
Married for almost 10 years, she has three children and a few dogs. Their family loves spending time outside and an ice cream shop! They also love to vacation.
Outside Interests & Hobbies
Vanessa loves running-especially with her dog, Luna. She also enjoys listening to music and going to concerts, spending time with her children, vacationing and budgeting! Something not too many people know about Vanessa is: "I am a vegetarian and have been since childhood, mostly because of my love of animals! I wanted to be a vet most of my childhood and knew I would end up in healthcare in some shape or form. My mom and two sisters are also nurses."
Helping you to Be Well.