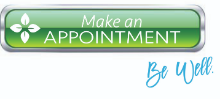 Helping Multiple Sclerosis Patients in the Midwest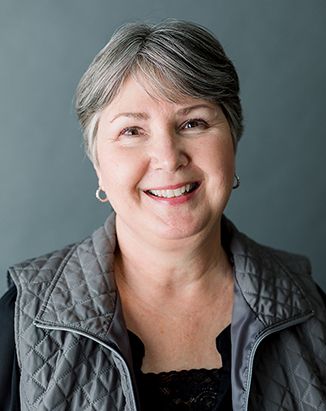 This is challenging and rewarding work—made worthwhile when a patient gets the prescribed med they need to alleviate their M.S. symptoms. I enjoy the patient contact & feel grateful & satisfied when I'm able to help them. The Multiple Sclerosis Clinic at SMC has a great team that works together to deliver caring, knowledgeable & comprehensive care to patient's from at least 4 states.

I was interested in pursuing a nursing career in high school and even though I do not have a degree in that field, the work I do in the M.S. Clinic provides me the opportunity to care for people in a different way!

I also appreciate being able to work close to home. Saunders Medical Center is a convenient facility staffed with many caring people working towards the same goal of excellence in patient care.

—Patti Cernin, Prior Authorization Specialist
MS CLINIC | WAHOO, NEBRASKA
Patti Cernin has worked at Saunders Medical Center for over eight years, with six being in the Medical Records department. Currently she serves the MS Clinic to assist patients with medication insurance authorization.
Personal Life
Patti has been married to her husband Steve for over 40 years. They have two children and one grandson. She grew up on a farm just down the road from where she currently lives and has been a Saunders County resident her whole life. She attended Mead Public Schools and graduated in 1977. She was a stay at home mom for most of her children's school years, working part time intermittently.
Outside Interests & Hobbies
In her personal time, she enjoys "old things", nature, music, reading & baking. Something that most don't know about Patti is that she "would love to get paid to sing!" 
She looks forward to helping you get the care you need!
She looks forward to serving you!
Helping you to Be Well.