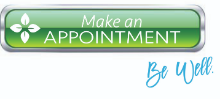 Helping Multiple Sclerosis Patients in the Midwest

I love my work because MS is a challenging and an ever changing illness. SMC has a great team of very knowledgeable staff working with MS and meeting the needs of our patients.

—Melissa Miller, RN | MS Clinic Supervisor
MS CLINIC | WAHOO, NEBRASKA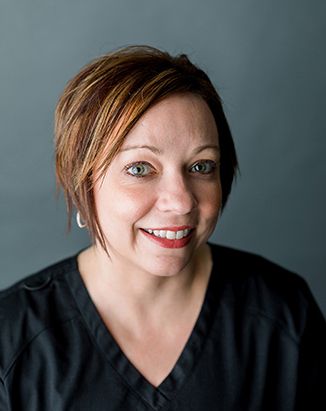 Education
Melissa has been a registered nurse for nearly 20 years and is currently enrolled at Clarkson College working to further her nursing degree. She is taking online classes (one class per semester) to balance education with work and family.
Specialty Area
I have a history working in various settings. Prior to starting in the MS clinic I worked in hospice and home health for 9 years. I have been working at SMC in the MS clinic since 2016 and love it. In the future I hope to become an MS certified nurse.
Personal Life
Melissa grew up in Wahoo and enjoys working and living here. She has four amazing children who will grow up in the same home town as herself. Their extended family lives nearby which is very helpful. She has two sisters and a mother who are also nurses!
Outside Interests & Hobbies
I love spend time outside when the weather is nice working on gardening. I also like camping, bike riding, running, and kayaking. I have a love for travel and experiencing new things.
Helping you to Be Well.