Dr. Filipi is a Multiple Sclerosis Certified Specialist, international speaker and medical researcher. She is a resident of Wahoo and previously worked with Multiple Sclerosis Center of Nebraska and Neurological and Spinal Surgery in Lincoln. With over 20 years experience, she currently heads the Saunders Medical Center MS Clinic bringing hope and treatment to her patients. 
---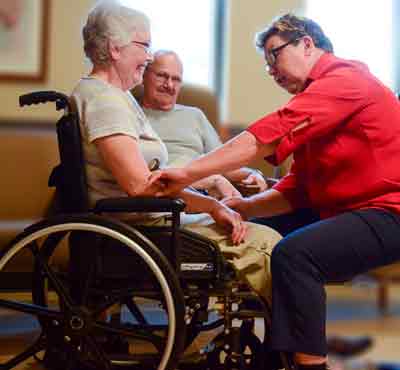 Their Passion for Healing is What Sets Them Apart
Their office is located on the Saunders Medical Center campus in Wahoo, Nebraska.
With access to MRI's, lab, pharmacy, infusion and physical therapy servies—an appointment with Mary or Melissa will be convenient and comprehensive. 
Be Well.
---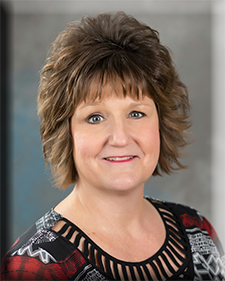 Melissa Fulton, APRN-C joins Saunders Medical Center as they expand their services in the MS Clinic. She comes from Urologist, PC of Lincoln. She has experience in urology including neurogenic bladder.