Andrea Daniels, RN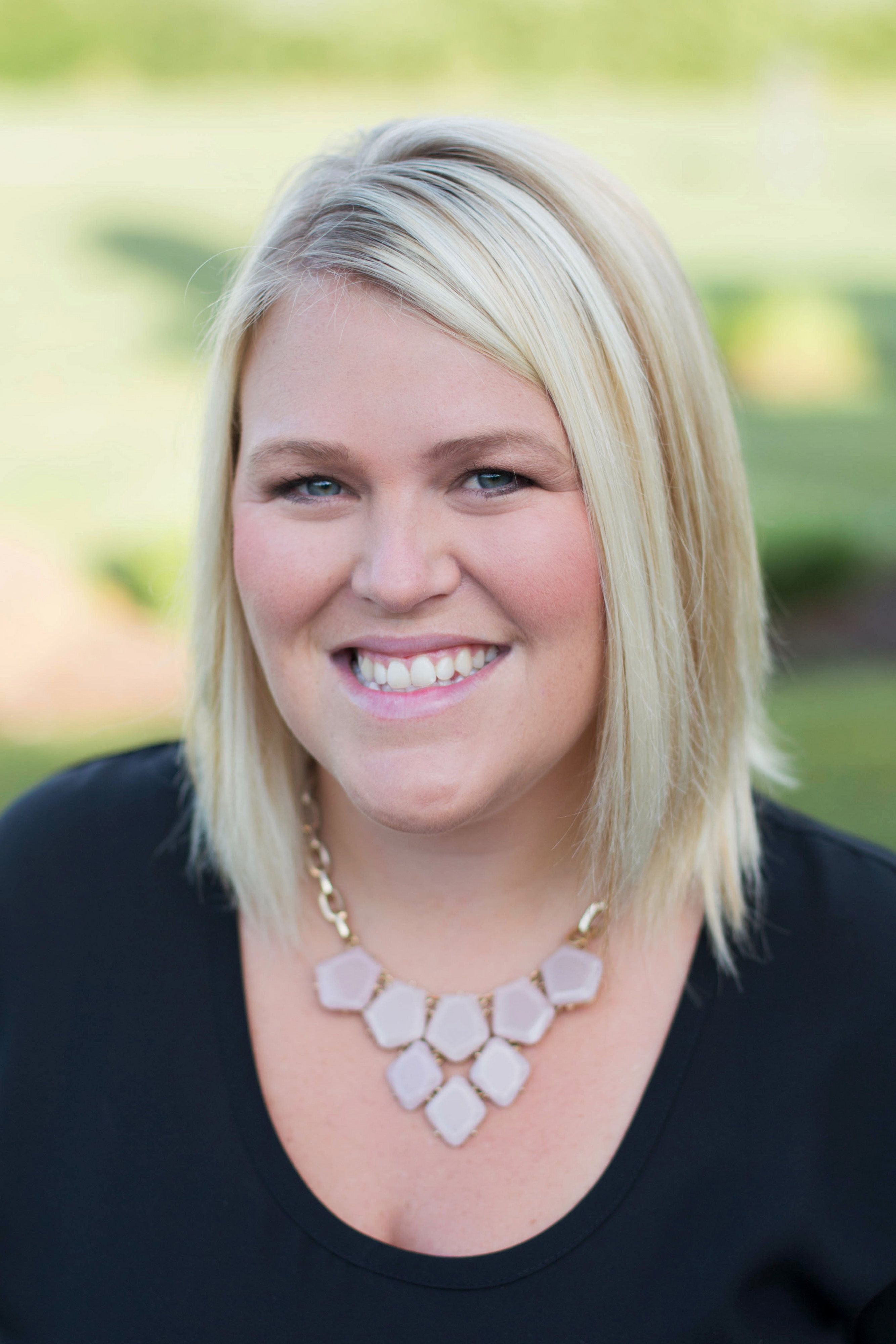 My name is Andrea Daniels. I am a surgery RN here at Saunders Medical Center. I live in Mead, Nebraska where I have lived all my life. I have been married to my husband Lee Daniels for over seven years. We have two daughters and a dog named Dozer. My family and I love being outdoors. We have a cabin by the Platte River and spend a lot of time on the river in our airboat. I love playing sports and coaching my daughter's T-ball team. I keep very busy running my girls to gymnastics, sports, and school functions. I also love to shop and take vacations with my family, and spend time with my friends.
I graduated from Methodist Nursing College in December 2005 with my Registered Nurse License with a Bachelor's Degree in Nursing. Upon graduation I continued to work at Methodist Hospital and worked on the Progressive Care Unit (step down from the ICU). I gained many skills and knowledge working on this floor that has carried with my throughout my nursing career. From there, I begin my nursing career in Surgery. I have 8 years of surgery experience. My surgery experience includes working at Outpatient Surgery Specialty Clinic, Boone County Hospital, and Lakeside Outpatient Surgery. I have worked here in the surgery department, at Saunders Medical Center, for 3 years.
I love working at Saunders Medical Center because of the small town atmosphere and the one on one care our patients receive. Our surgery staff is well trained and experienced. We all work really well as a team and it shows through our work. The specialties that come from Lincoln and Omaha bring a great deal of experience, knowledge and service to Saunders Medical Center. The specialty doctors are great to our patients and to our staff.
I believe offering Surgery at Saunders Medical Center is a blessing for our patients. They can have the same experience and knowledge from staff as they do in a bigger facility but receive more personal, attentive, and one on one care right here in Saunders County.