Prevent the Spread of the Flu: Get Your Flu Shot today!
Who should get vaccinated this season?
Everyone 6 months and older should get a flu vaccine every season with rare exceptions. Vaccination is particularly important for people who are at high risk of serious complications from influenza. People at High Risk of Developing Flu-Related Complications has a full list of age and health factors that confer increased risk.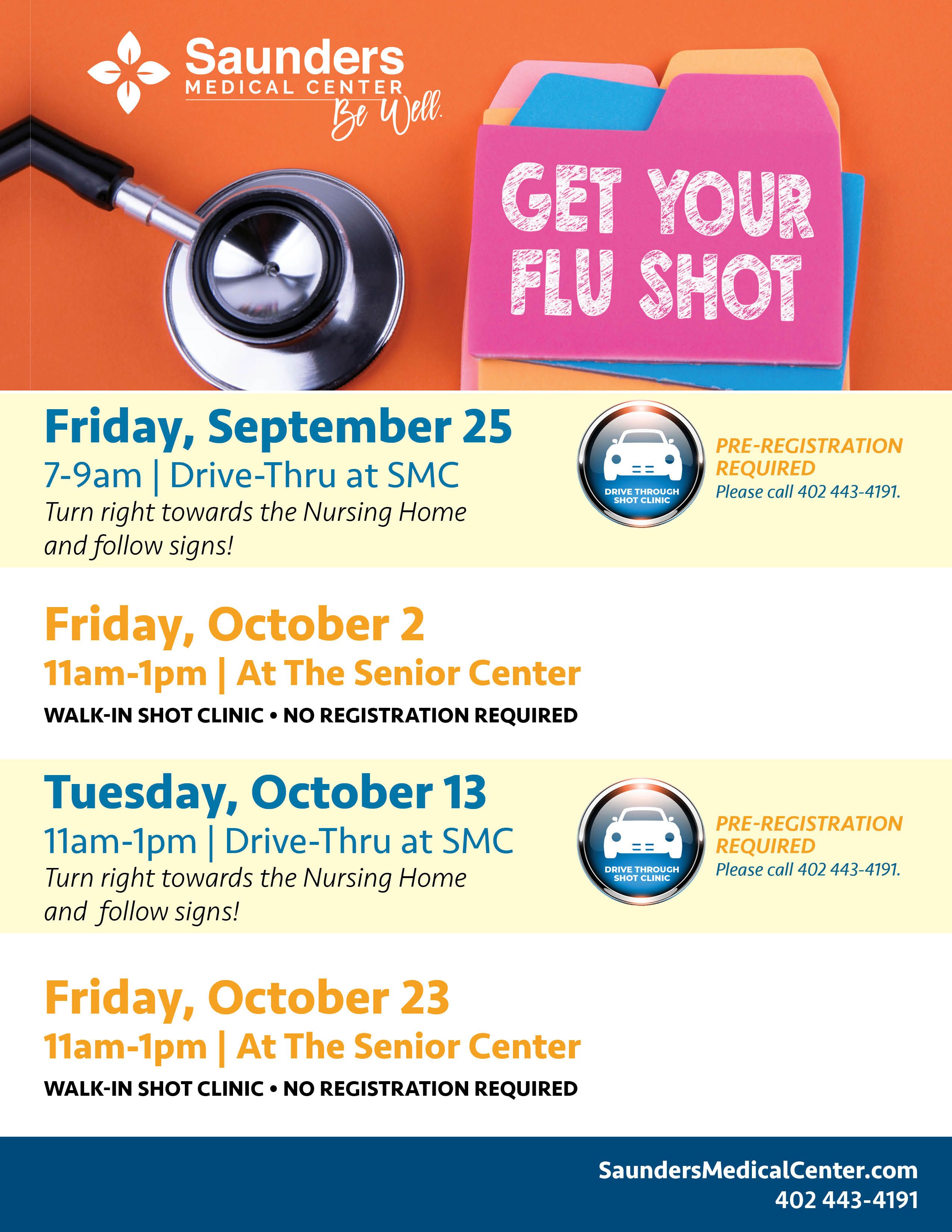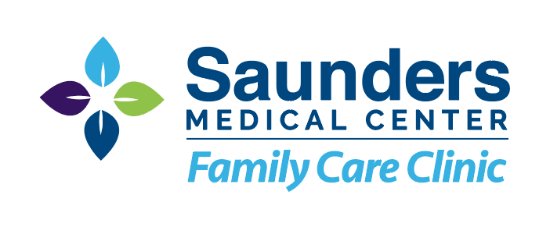 Friday, Sept. 25 7-9am & Tuesday, Oct. 13 11am-1pm 
Drive-Thru at SMC Turn right towards the Nursing Home and follow signs!
Pre-registration RequIred. Please call 402 443-4191
Friday, Oct. 2 & Oct. 23 11am-1pm
At The Senior Center WALK-IN SHOT CLINIC | NO Registration REQUIRED
Or, call 402-443-4191 for an appointment at the clinic!