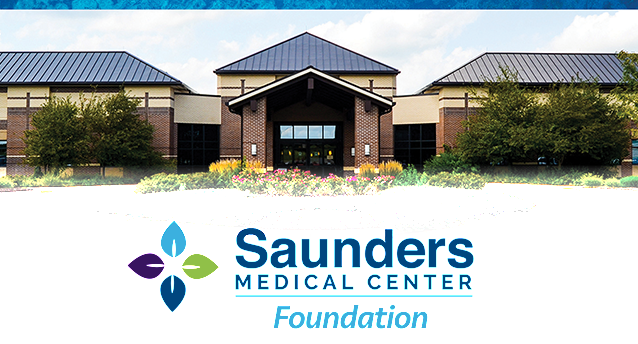 Who Are We?
Saunders Health Services Foundation is your trusted partner in giving and offers distinctive and meaningful ways to remember, honor and pay tribute to the important people in your life.
We have a clear and unfaltering mission — To provide quality healthcare for our patients and community.
How Can I Be Involved?
---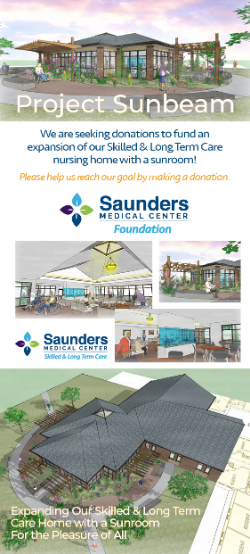 Your Gifts Benefit These Projects
New Construction…Project Sunbeam: a sun room for our Skilled and Long Term Care Center. 
Project Safe Haven— Building An Enclosed Ambulance Bay   |   Ambulance Bay Dedication: Project Completed! See photos here.
Student Healthcare Scholarships
Services & Programs
Medical Equipment & Furnishings
Patient Assistance Programs
Critical Care | Surgery Center
Emergency Services
Nursing and Healthcare Education
Rehabilitation
See our electronic donor board here. Click on words on the bottom to see the donor wall!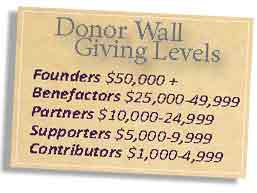 I Would Like To Help!