Proud to Serve the Health of Our Community Always
Each day we celebrate and uplift all who assist for caring for our community at Saunders Medical Center. As a non-profit, our mission is your health!
On November 18th, 2021, we are especially proud to support National Rural Health Day. We hope that you will join us in recognizing and honoring those who work every day to keep our community healthy.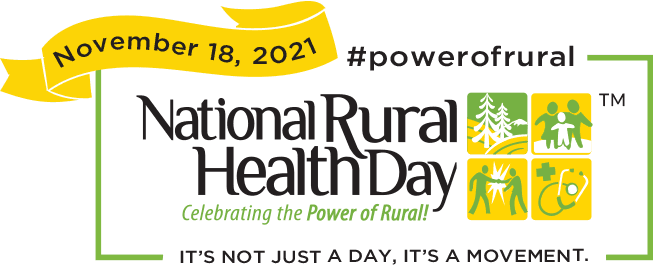 Coloring Books in Spanish and English
We are asking you to take time to really think about what healthcare close-to-home means to you. What provider or nurse or therapist has impacted your life? Tell us on Facebook. Share your story! 
Take some time to talk with your family or print this coloring book to discuss the future careers your family may hold in healthcare. We are a non-profit. We are the largest employer in the county. We have a team of your neighbors that want the best for your health. 
---