Thank you to our many sponsors!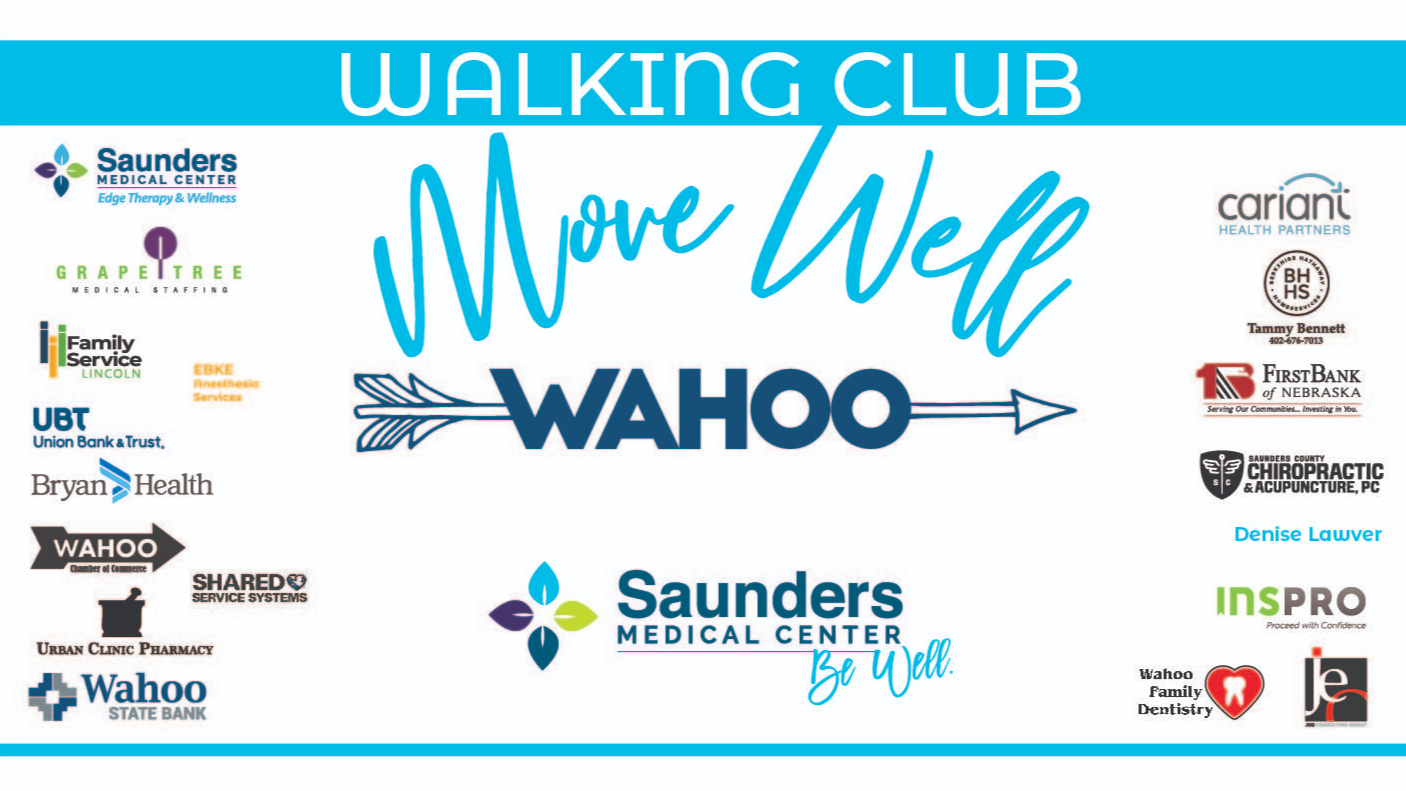 Move Well Wahoo Registration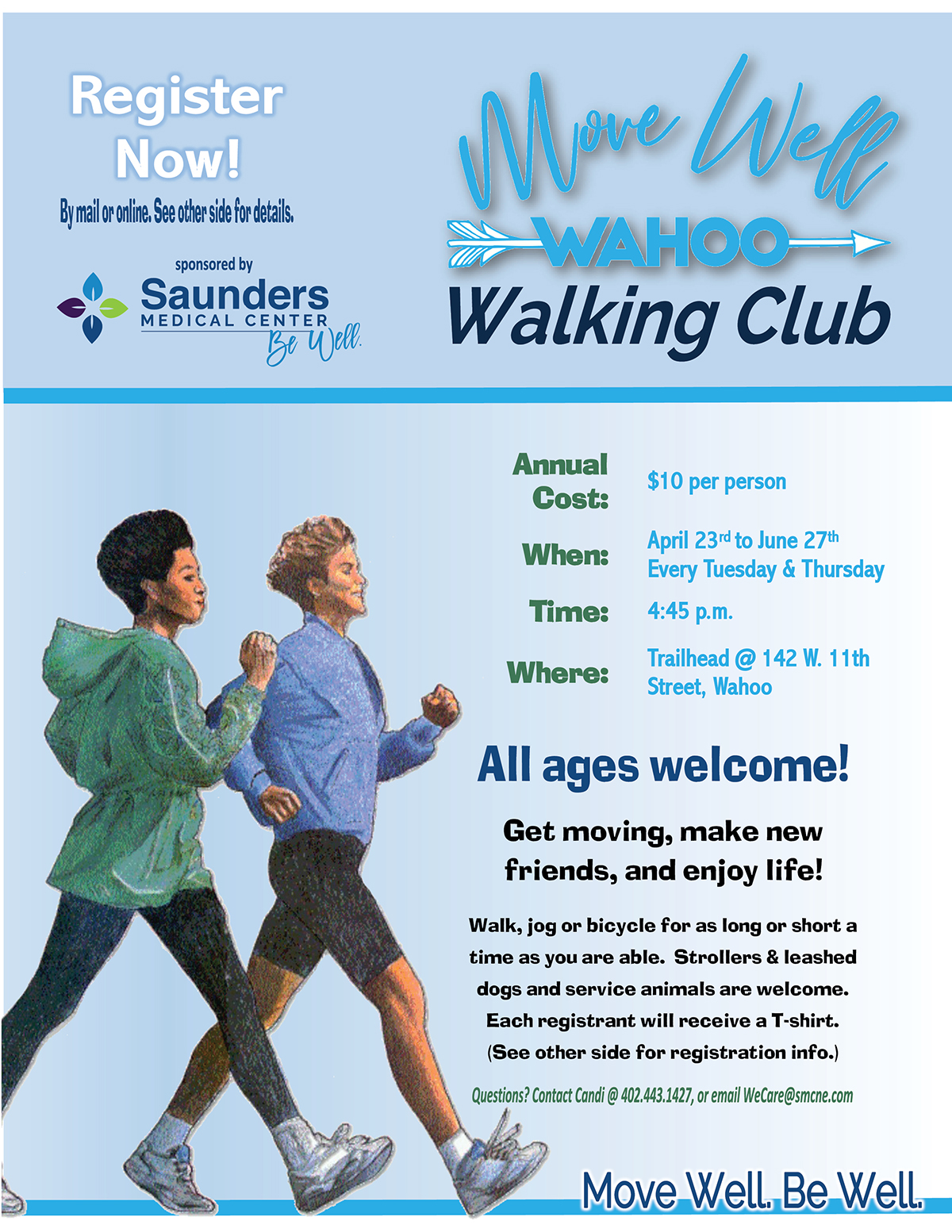 The Walking Club will meet at 4:45 pm every Tuesday and Thursday between April 23-June 27. The club will encourage our community to move more and foster new relationships. Participants can walk, jog or bike for as long or short a time as they are able. Everyone is welcome to bring their dog and/or strollers. We will meet on the trail on the west side of SMC's offices located at 142 W. 11 th Street (former JEO building).
Sponsorship Opportunity
We would like to invite you to join us as a corporate sponsor of the event. Sponsors will be recognized with signage along the walk route, your logo on the back of event T-shirts and an opportunity to join the walking club. Sponsorship cost is $200 for recognition, or $275 to include a team of 10 from your business, wherein each individual receives a T-shirt. Additional participants are welcome at $10 per person. Please respond by April 3, 2019 to become a sponsor of the event.
All proceeds from the event go toward the Saunders Health Education Scholarship Fund to benefit area high school graduating seniors and college students majoring in healthcare professions. We are pleased to award three $1,500 scholarships again this spring! These scholarships would not be possible without the support of our business partners.
Any questions, please contact Candi at 402-443-1427 or cjohnston@smcne.com.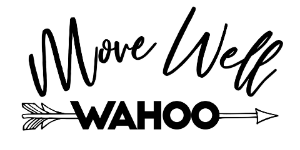 Register Here!
Move Well Wahoo Registration & Sponsorship Form