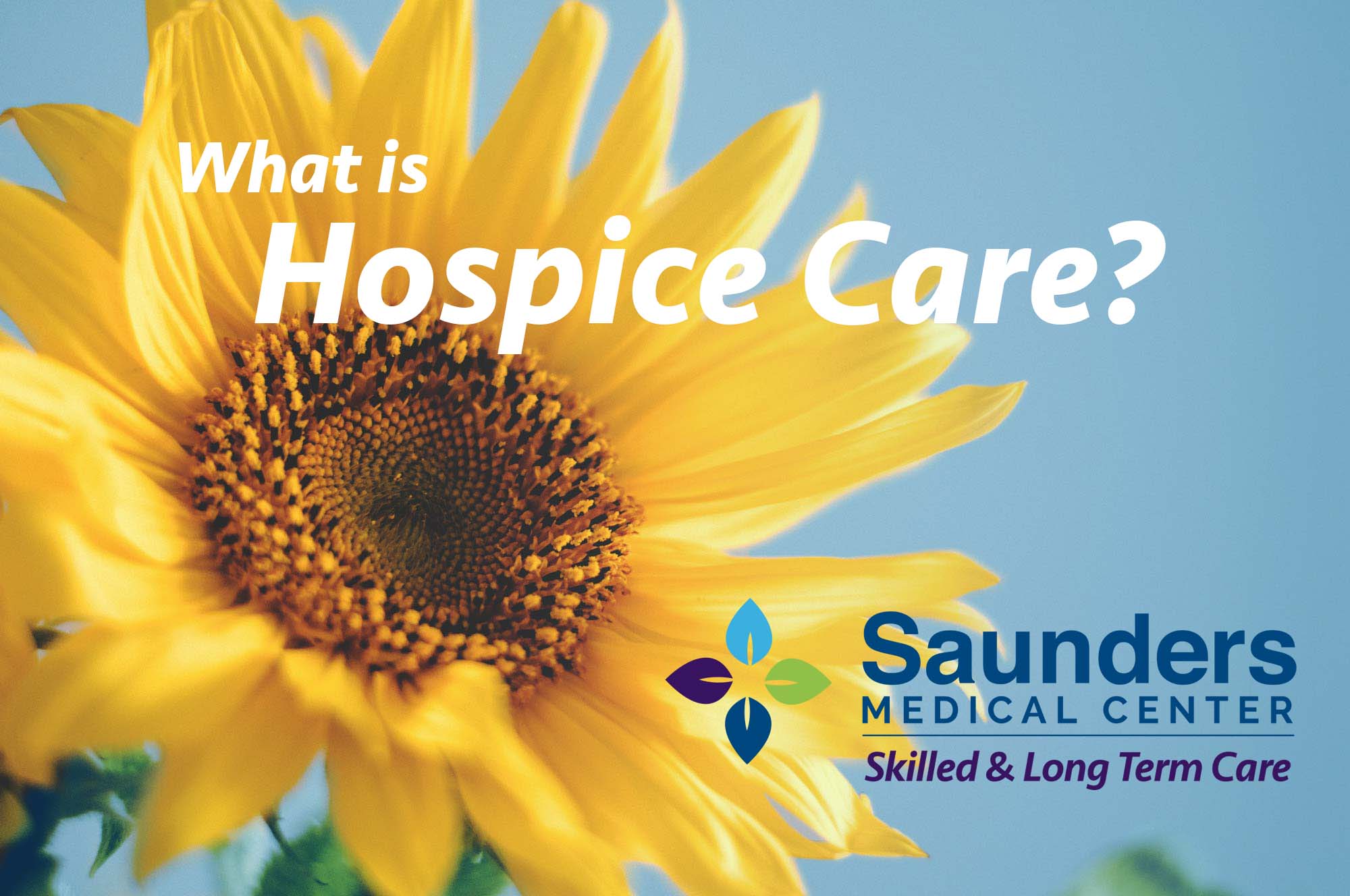 Hospice Care Education Event
Hospice Care | Pizza and Information
Monday at 6:30 PM - 7:30 PM
Getting the Support You Need!
• Massage Therapy
• Music Therapy
• Free Incontinent Supplies
• 1 on 1 Nurse Visits
• Visits by a Chaplain
• Volunteer Visits
• Counseling by a Social lWorker
Would you like to learn more about what Hospice has to offer? Join us for pizza and refreshments and find out how Hospice Services can help you or a loved one.
At Meeting Rooms A & B 
Saunders Medical Center