This event is postponed until further notice.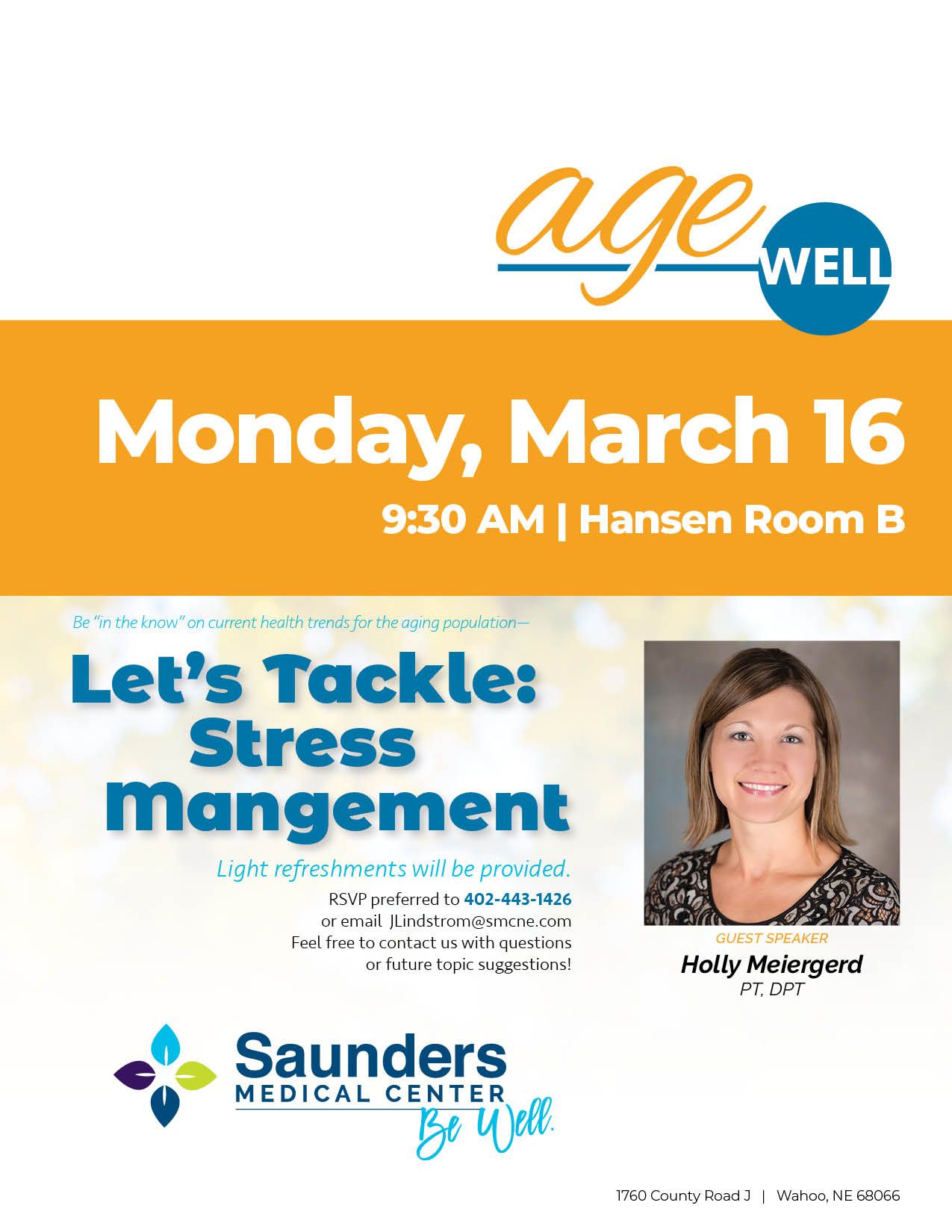 ---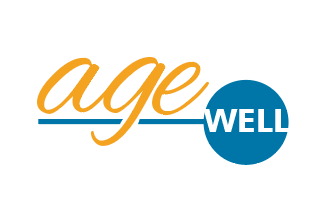 Be "in the know" on current health trends for the aging population!
Saunders Medical Center invites you to learn more about your health today! All adults in the community are invited to learn more about Aging Well.

Guest speakers on great health topics tailored to our mature community will be featured at Saunders Medical Center each January, March, May, July, September and November. Want on the mailing list? Email BeWell@smcne.com Subject: Age Well and we can make sure you receive the details first!
RSVP email JLindstrom@smcne.com
UPCOMING TOPICS AND MEETINGS—
Monday, March 16 at 9:30 AM | Stress Management
S P E A K E R
Holly Meiergerd, Physical Therapist
If everyday tasks wear you out, then this topic may be for you!
Monday, May 18 at 9:30 AM | Energy Conservation & Work Simplification Techniques
S P E A K E R
Julie Capello, Doctorate in Occupational Therapy
Light snack and refreshments provided. 
Meeting at Saunders Medical Center | Hansen Room A
All are welcome to join us!